Antique Bracelets and Bangles
W
ithout even having to look into the mirror, you will easily see your bracelets and bangles during the whole day. These pieces can bring a person more joy than any other kind of jewellery! A decorated wrist is easy to move, sensual and can capture another's gaze. 
Marlene Dietrich in "Blonde Venus", studio photography, 1932. Private collection.
The shapes and ways in which bracelets and bangles were worn in the past are as varied as the fashions. In the 19th century, for example, the lower part of a lady's arm often remained uncovered - and thus offered space for several bangles and bracelets at the same time, gladly four or five at a time.
No wonder, then, that the forms of arm jewellery continued to develop over the course of the century and took on a previously unseen abundance. Simple bracelets in yellow gold, filigree works set with enamel, precious bracelets with large gemstones and, especially towards the end of the century, no less precious jewellery with sparkling diamonds were created.
The bracelet finally enjoyed a never again reached peak of popularity during the Art Deco period. Film stars such as Marlene Dietrich, Norma Shearer or the Metropolis star Brigitte Helm had themselves photographed with the coveted accessories on behalf of the film studios: The head resting on the arm, the elegant bracelets in a prominent position.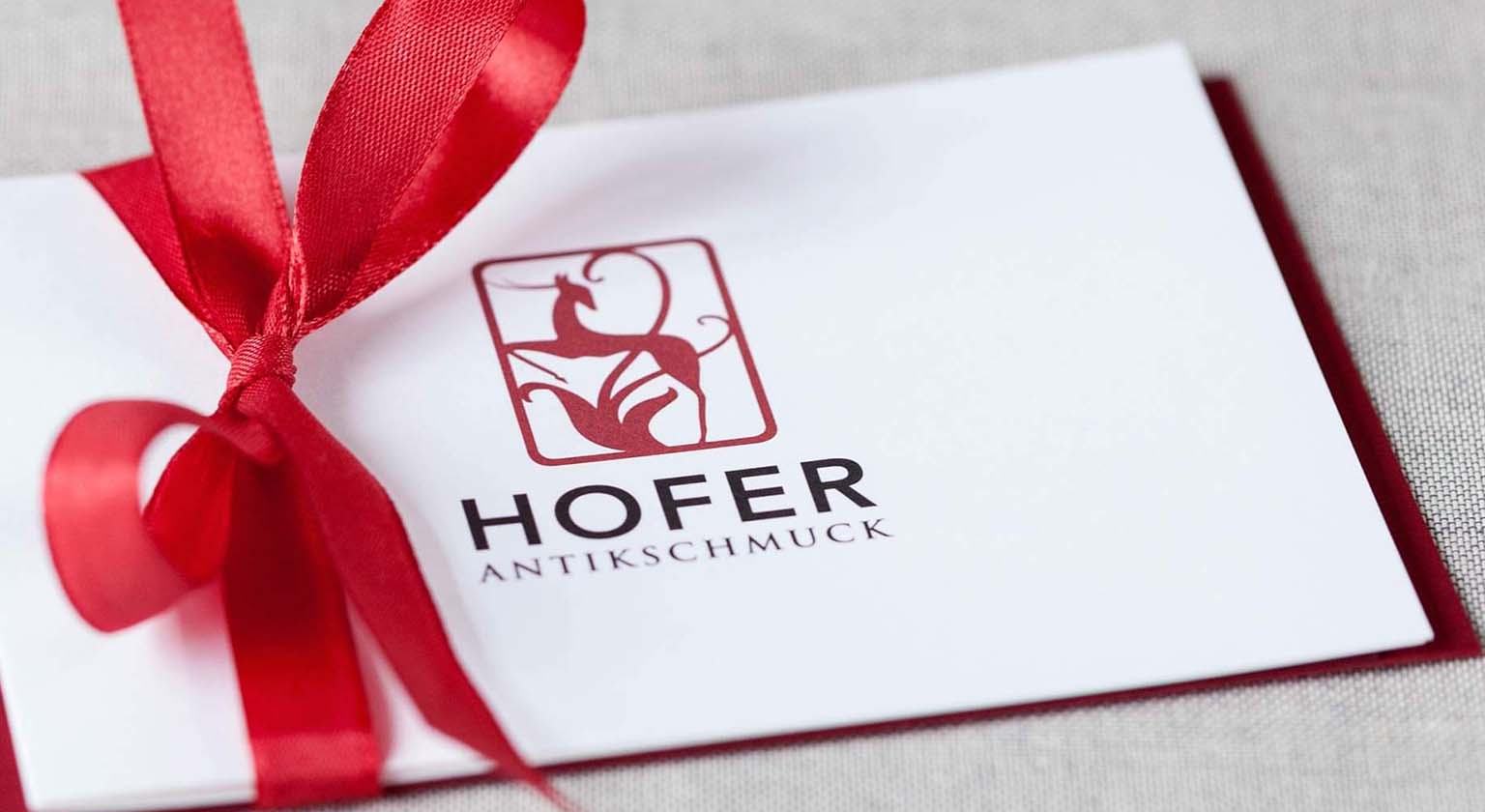 Give the Gift of History
Our Gift Cards