Antique Tiaras and Golden Boxes
T
he world of jewellery is so diverse that we cannot categorise all the things we would like to present to you separately. Here, therefore, you will find in a colourful succession everything that inspires us in addition to the classic pieces such as rings, brooches and necklaces: chain clips as well as selected handicrafts and rare objet d'art — browse with us through the world of the beautiful, precious and rare.
Julia Margaret Cameron: King Lear and His Three Daughters, 1872. The Metropolitan Museum of Art, New York, 2013.159.3.
In earlier times, precious hair ornaments were a natural part of every festive wardrobe - not only for one's own wedding! Splendid tiaras and combs were worn at court and in the bourgeoisie to complement necklaces, brooches, rings and ear jewellery.
None of the elaborate hairstyles of the Rococo period, for example, would have been conceivable without jewels, and many a portrait of the Romantic age is adorned with precious hair ornaments. Yet this tradition continued well into the 20th century. And yet, when it came to particularly valuable investments, people liked to keep all options open, and so many tiaras of the time could also be worn as necklaces.
Small boxes made of gold and silver with precious ornaments first appeared in the 17th century to store snuff for a noble audience. They quickly advanced to become sought-after collectors' items, which were also given as gifts for special services. In the course of the 19th century, the possibilities expanded and precious cigarette cases, boxes for perfumes or smelling salts, business cards and, last but not least, precious "Necessaires du Soir", evening handbags made of gold and silver, were created.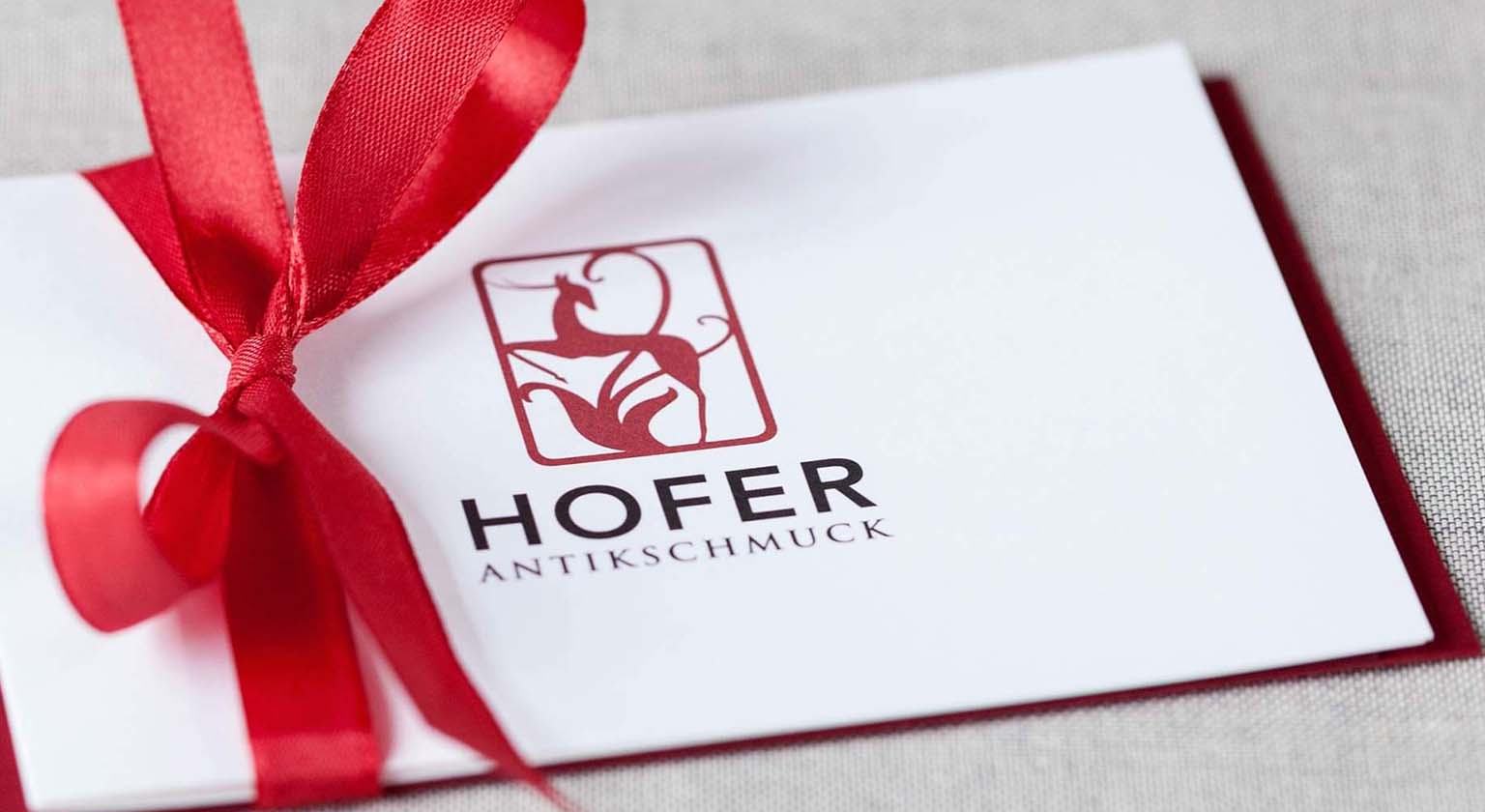 Give the Gift of History
Our Gift Cards