Antique Necklaces
W
hether it's a pearl sautoir or a tight necklace, whether understated and subtle or elegant and opulent – the wide range of chains and necklaces offers something to suit any taste. Discover classic gifts like our wonderful pearl necklaces that are simply an essential part of any jewellery box. Or browse timeless designs like our Italian coral necklaces from the 19th century.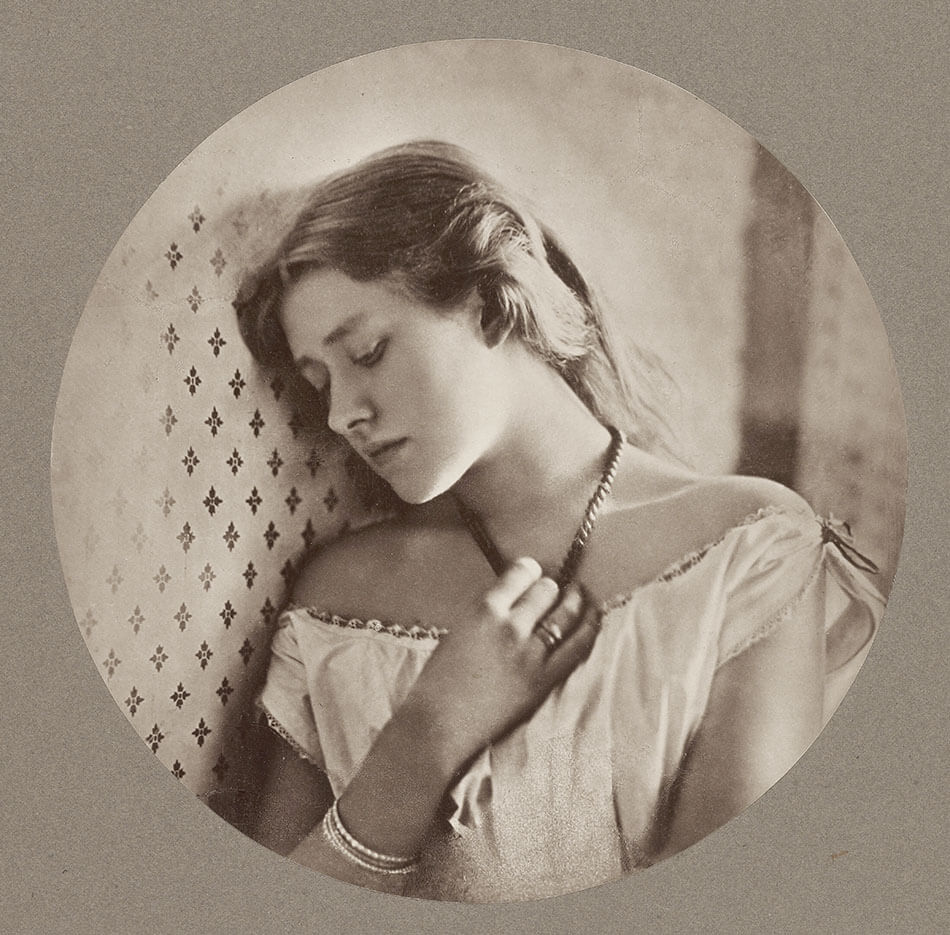 Julia Margaret Cameron: Ellen Terry at Age Sixteen, 1864, print about 1875. The J. Paul Getty Museum, Los Angeles, 86.XM.636.1. Digital image courtesy of the Getty's Open Content Program.
Some chain types have become famous in jewellery history under their own name. The "négligé", for example, French for "untidy", enjoyed particular popularity in the years around 1900. This necklace shows two pendulums of different lengths, in which contemporaries recognised two lovers who, connected and yet free to move, maintain a relationship of closeness and distance.
Younger ladies, who were attracted by the modern, daring style of the new century, liked to adorn themselves with them. Featuring large diamonds, lavallières became evening jewellery; with smaller stones, set in gold, they were worn during the day. As the fashion of the time consisted of long, narrow-waisted skirts and high-necked blouses, they were also popular to wear on the shirt.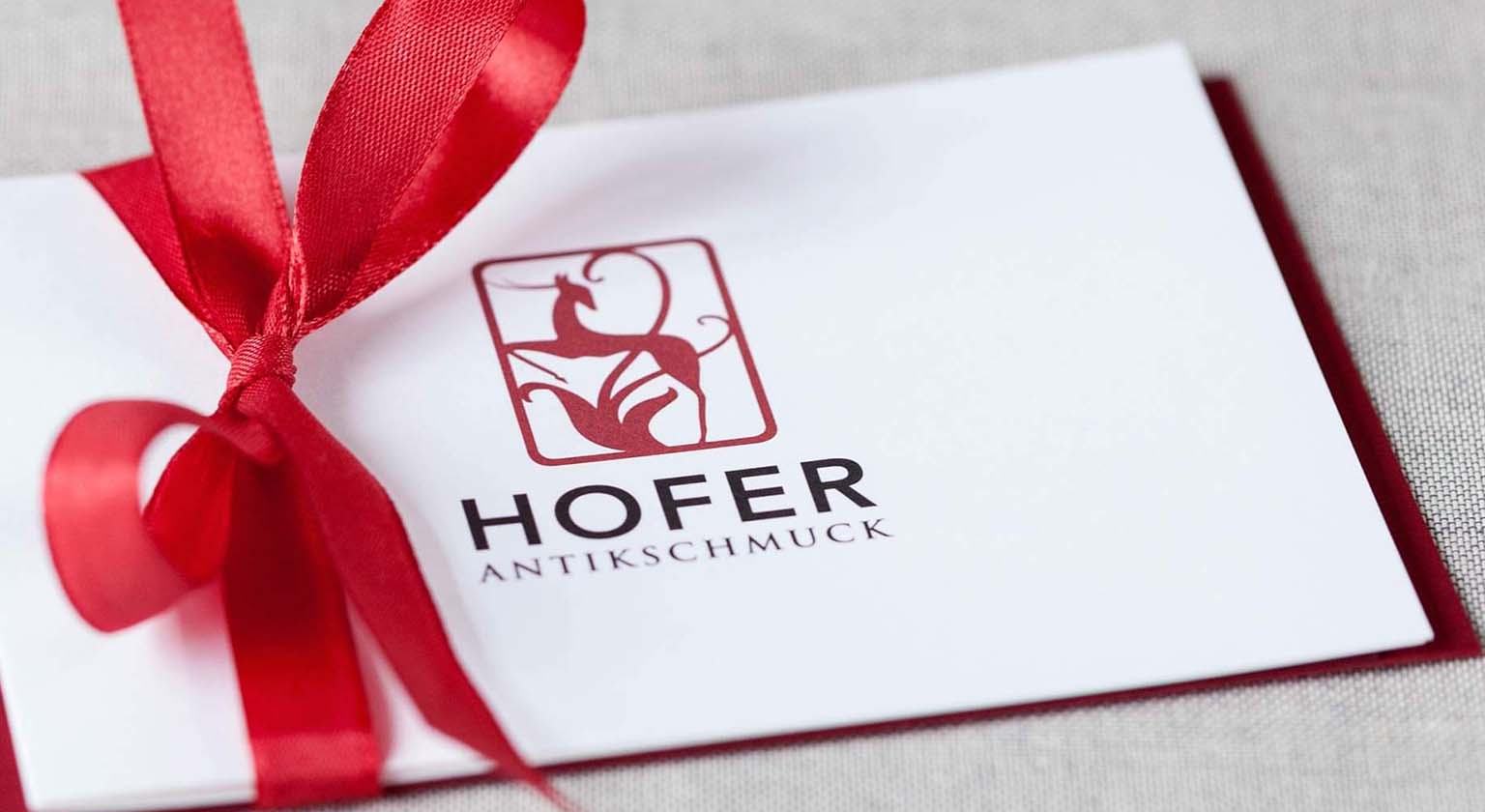 Give the Gift of History
Our Gift Cards