Our Team
Get to know us!
Three art historians and an economist currently make up the team of Hofer Antikschmuck. Here we'd like to take the opportunity to introduce ourselves.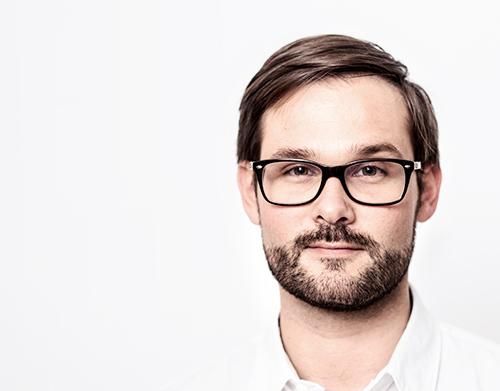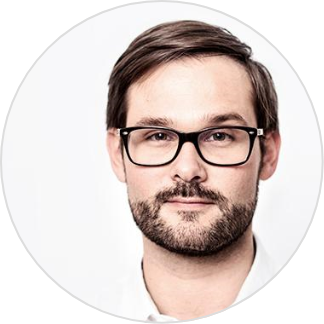 Even as a child, I was interested artistic objects and historical artefacts. The manual production of smaller things was a particular fascination for me. Back then, I already dreamed of a golden pocket watch that was meant for me as a present only years later.
My studies in Art History in Germany (Aachen and Berlin) and Italy (Florence) offered me a life surrounded by beautiful things.
"I love travelling to large auctions, exhibitions and trade shows where hidden treasures await and rare objects can be discovered."
Sometimes it's pieces of jewellery owned by exciting provenance or rare gems from mines sealed long ago. But every piece brings me joy when we uncover its unique story. My chosen task in our company is tracing the essence of things. And as an art historian, to act as an intermediary between the object and the interested party.
---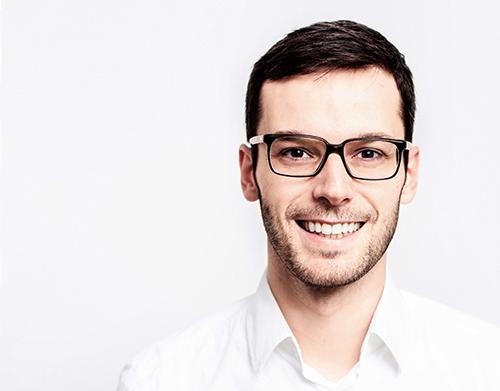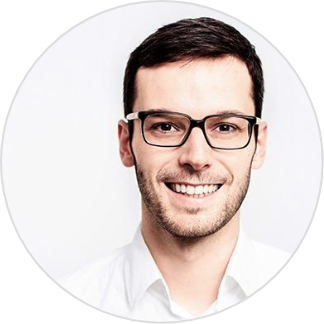 As I grew up in Westphalia, I learned from my parents' business the importance of the small details when making high-quality goods and offering first-class service. My studies in Business Administration later led me to Berlin, Stockholm and Dublin where I worked for some years in project management and sales at a large German company.
During that time, I lived part-time in the house of a passionate goldsmith in Munich and was fascinated by the craftsmanship born out of this tiny space.
"Many old goldsmith techniques have been lost today. Therefore, the beauty of a piece unfolds all the more once you can see the effort and love that went into making it."
At the time, I had no idea that I would one day use my business knowledge and my passion for facts and figures surrounded by stunning objects of beauty. A mix that I no longer want to go without.
---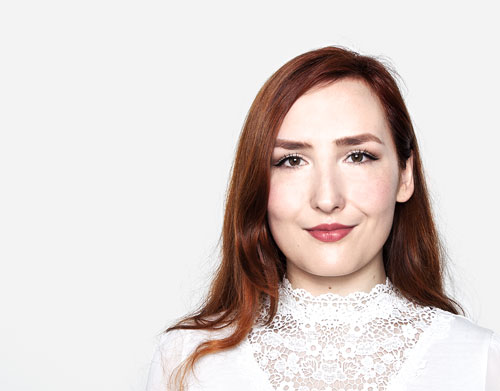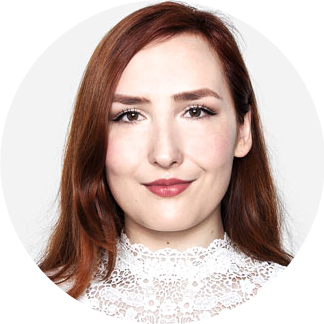 From an early age, I was fascinated by the past, which I traced in books and stories. In addition, I enjoyed beautiful things, culture and art - and so the study of art history, which I completed in Berlin, seemed a logical consequence. However, I quickly realised that objects and decorative arts are no longer as much a part of the curriculum as they once were: Yet one can experience history even more directly through them than through visual art.
"Jewellery tells stories in the smallest of spaces."
That's why at Hofer Antikschmuck I particularly like the fact that we reveal the stories of the individual pieces of jewellery - because each one tells one in the smallest of spaces. As an art historian, my dearest task is to decipher the messages and transformations of a special piece and to place it in the context of its time.
---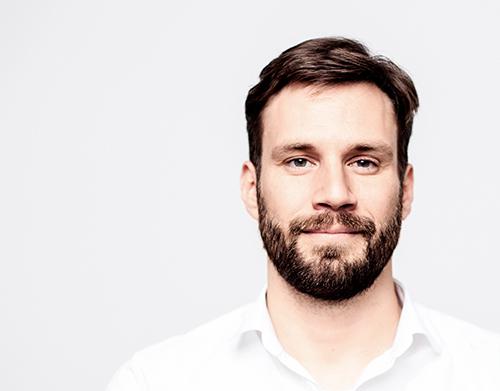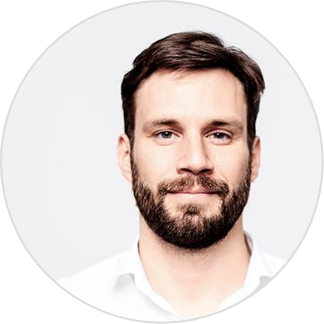 Born in Bremen, I studied art history and geography in Berlin. Influenced by this combination of subjects, the designs and the beauty aren't the only things that interest me in my work with antique jewellery, but rather the materials used and their places of origin as well. Jewellery has always concentrated the treasures of the entire world in a miniature form.
"'You only see what you know' is particularly fitting for antique jewellery. You'll find that many pieces become even more beautiful with a little background knowledge."
Throughout my work in the team at Hofer Antikschmuck, I'm often excited by the surprises every piece may hold. Offering our clients the history and individual features of our pieces is a special kind of challenge. – and the old saying "You only see what you know" is particularly fitting for antique jewellery. You'll find that many pieces become even more beautiful with a little background knowledge.
---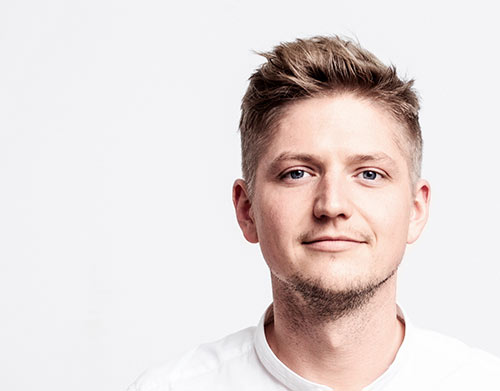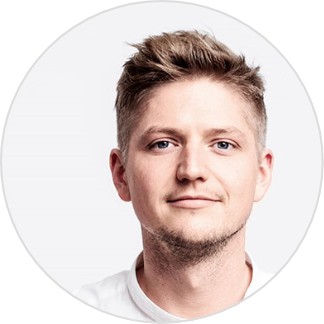 It was my studies in Art History that led my way to Hofer Antikschmuck. During my time in Aachen, Florence and Berlin, I was fortunate enough to be able to study some of the great masterpieces of art up close and familiarise myself with the history of things. Even then, my aim was to examine the historical objects of different eras, describe them and reconstruct the exciting stories that surround the objects.
"Antique jewellery takes us on a journey into the past that may change the way we look at the present."
At Hofer Antikschmuck, we work together to combine scientific expertise and the appreciation of beautiful things – and my hope is that some of our enthusiasm and love for these witnesses of the past shines through in the many texts about our pieces.
---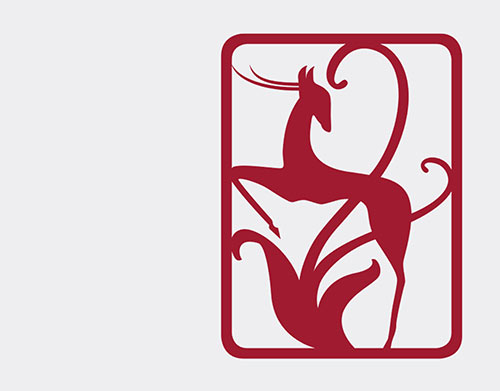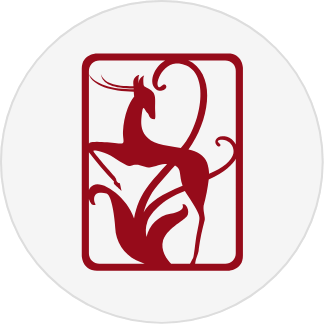 Allow me to introduce myself, I'm the gazelle.
I came to Hofer Antikschmuck through a piece of jewellery in the Art Nouveau style, which portrays my likeness in silver form. Designed based on this template, I can now be found on the Hofer Antikschmuck seal. For example, you can see me on the top left of every website page.
"I look forward but jump elegantly in the past in order to browse for beautiful things."
But why do I embody Hofer Antikschmuck? My attitude shows exactly what's done here because I connect both history and the future. Join us in this and be invited: Isn't that wonderful?
Learn more about us and...