Our Gift Cards
O
ur jewellery has been part of all kinds of experiences: Countless short and long stories are bound to them. And our greatest impetus is to tell these stories to others and never forget them. You can now use our gift cards to give the gift of jewellery to others – and by doing so give them the choice! 
If you have a specific amount in mind or would like a gift voucher for a particular piece of jewellery, go ahead and contact us and we'll take care of everything for you.
Our gift cards will be sent to you by DHL after purchase. The card contain a code that can be used in the online shop for the purchase. Its value is then automatically subtracted from the total amount. The gift card's value can also be spent in parts. Our system saves the remaining value for a later purchase.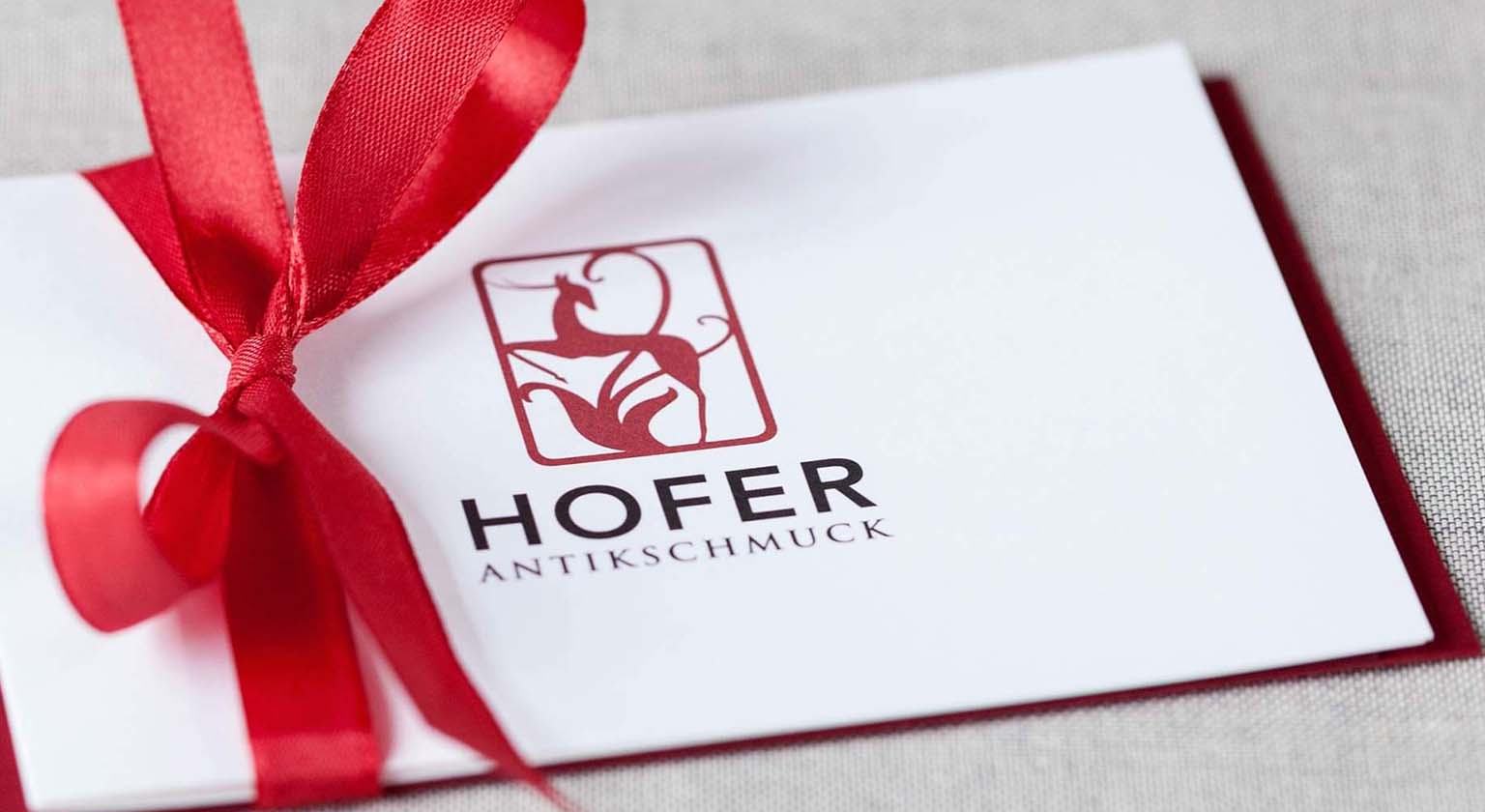 Give the Gift of History
Our Gift Cards