Newest Items
Price Ascending
Price Descending
Vintage Jewellery
I
n this category, we have gathered all those pieces of jewellery that were created following the years of the Art Déco. Enjoy the splendour of the post-war period with its love of bold gold pieces. Join us in discovering the brimming joy of luxury of the 1960s with rings and brooches made of shining white gold with precious diamonds and the often humorous designs of the 70s and 80s that fascinate until today.
Ms. L. on her Summer Holiday at the Lakes of Northern Italy, c. 1968, Private collection.
Some of the most interesting jewellery moments of the post-war period were certainly born of the 1960s. Particularly keen to experiment with the development of unusual and extravagant jewellery designs, jewellery designers engaged with the different trends of contemporary modern art.
Jewellery from these years explored the possibilities of processed materials, appreciated the contrasts between reflective and matte surfaces and revelled in the interplay between light and shadow. Interesting and unusual structures were in demand, as were bold volumes and lively reliefs. Unique examples of jewellery emerged, which did not hide the process of their production but rather confidently portrayed them as proof of their genuine hand-made craftsmanship.
We've selected meaningful pieces from the years following World War II, whose design and décor don't shy away from the juxtaposition of the jewellery and past ages. We invite you to immerse yourself in the world of vintage and the mid-century.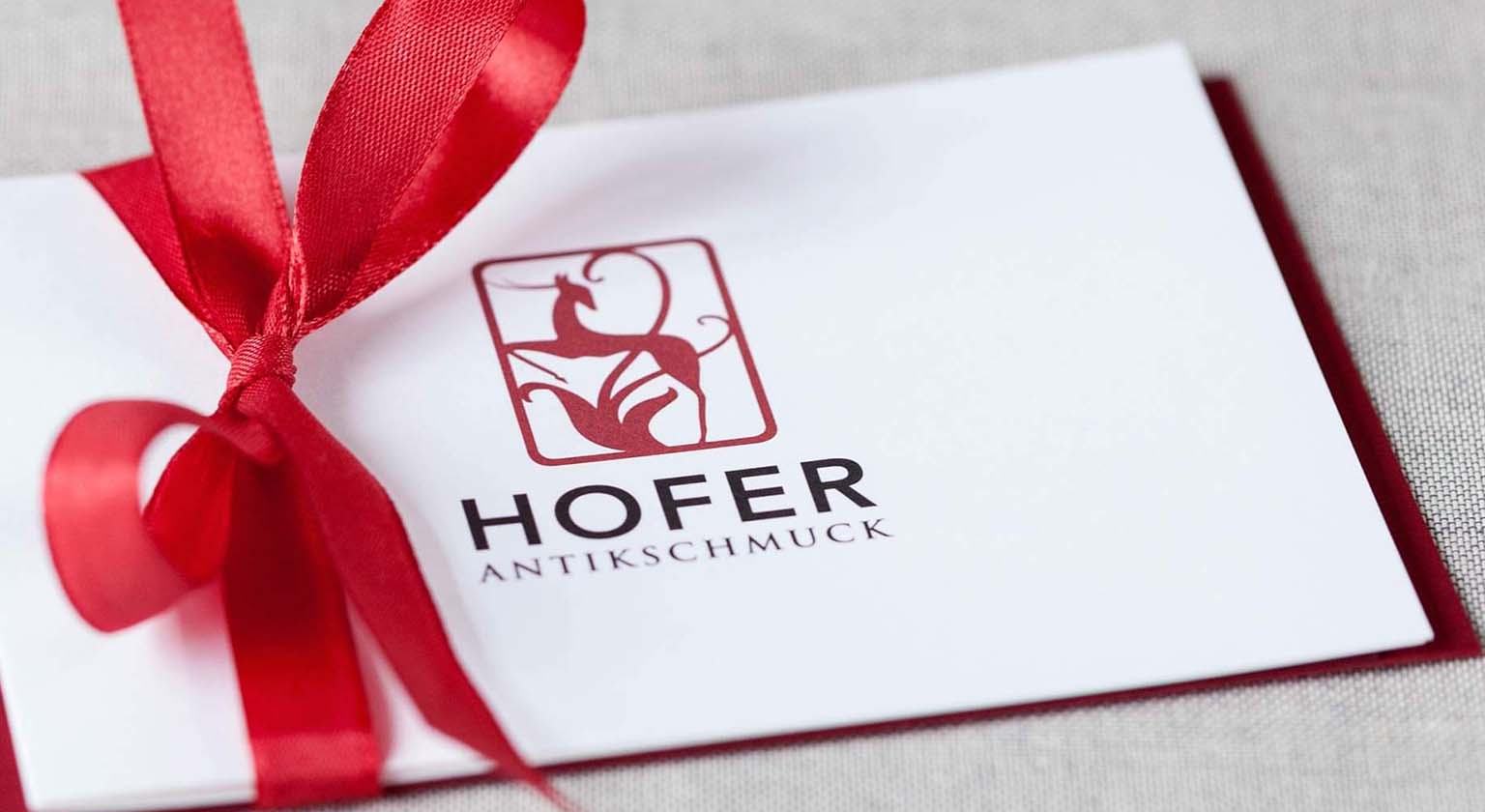 Give the Gift of History
Our Gift Cards