Antique Rings
A
lthough the basic form of the ring seems unchanging at first glance, no other kind of jewellery is so deeply connected with such an abundance of meaning. In addition to their well-known connotation as a declaration of love, rings are also worn as signs of friendship, as symbolic memorabilia or as valuable status symbols. But a ring can also bring a great deal of joy when worn merely as a beautiful accessory.
James Abbe: Pola Negri, c. 1925. Library of Congress, Washington, D.C., LC-USZ62-105821.
In antiquity, citizens sealed contracts, alliances and marriages with their ring, and rings with cut gems were cherished signs of friendship and love. In the 19th century, it was therefore still common for a woman to wear numerous rings on her hand whose sentimental significance was particularly close to her heart.
The purely decorative ring as we know it today only became established in the early 20th century. As a piece of jewellery with a new, purely decorative function, it was given its eloquent name: The "dress ring".
With the introduction of the dress ring, aesthetics also changed. The focus was no longer on the abundance of the rings, but on the appropriate composition of the rings worn. Thus, in 1929, one could read in Harper's Bazaar: "One no longer sees each finger covered with two or three rings. The chic society wears a diamond hoop wedding ring, and a large solitaire engagement ring mainly diamond, and perhaps one other dress ring to carry out the tone of her dress. The dress ring of this era are mainly large single stones."
The tradition of the engagement ring is currently enjoying a real renaissance. If you like, browse through our corresponding topic page, where we have put together a selection of the most beautiful rings for this occasion.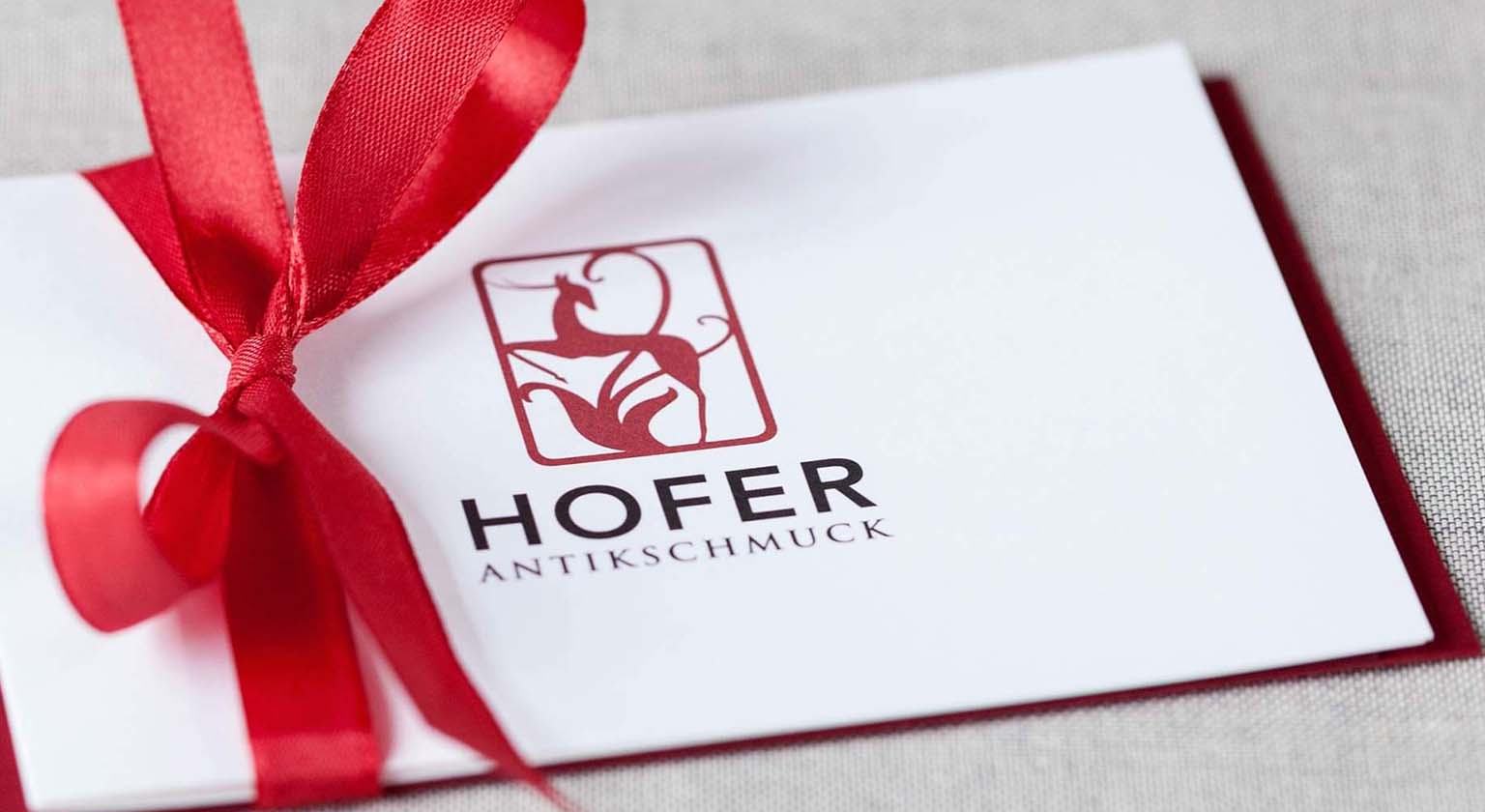 Give the Gift of History
Our Gift Cards