Discover the Unusual
I
n past centuries, not only gold, pearls and precious stones were used to make jewellery. The list of supposedly non-precious materials that have always been used for jewellery is long. But even if their material value is not primarily the deciding factor: The high quality, the skilful production and the exciting stories of the pieces are worthy of admiration.
Antique bracelet made of Berlin iron with a depiction of Psyche in relief, around 1830.
Iron jewellery was a big fashion at the beginning of the 19th century. Originally, this jewellery was created in Berlin as a wearable sign of patriotism against Napoleon, who was threatening Prussia. The women of Prussia's capital donated their gold jewellery and received pieces made of iron, which they wore proudly from then on. But in a very short time, the fashion for black jewellery spread all over Europe. Even in France, supposedly the enemy, jewellery made of "Fer de Berlin" was soon worn. No wonder that other centres of iron and jewellery processing also produced jewellery from this material for the market.
Amber, the "Gold of the Baltic", has also lost none of its appeal to this day. The wide range of its warm colouring and its unique material properties have led to the creation of wonderful objects through the centuries. But besides such great works of art as the famous Amber Room and numerous valuable art chamber objects of the Renaissance, amber has always been a material for making jewellery, too.
We are particularly fascinated by the exquisite products of the Staatliche Bernsteinmanufaktur Königsberg, the state amber manufactory, which produced wonderful necklaces and brooches between 1926 and 1945. Often mounted in silver, they make the heart of every amber lover beat faster.
Finally,  wearing jewellery made of hair and with hair was a fashion of romantic friendship and souvenir veneration. Some wonderful pieces of this kind have come down to us from the first decades of the 19th century: they either hold the hair of beloved persons in small medallions or were made entirely of hair in a complicated bobbin lace technique. Discover this now forgotten form of remembrance and enjoy the technical finesse of these objects!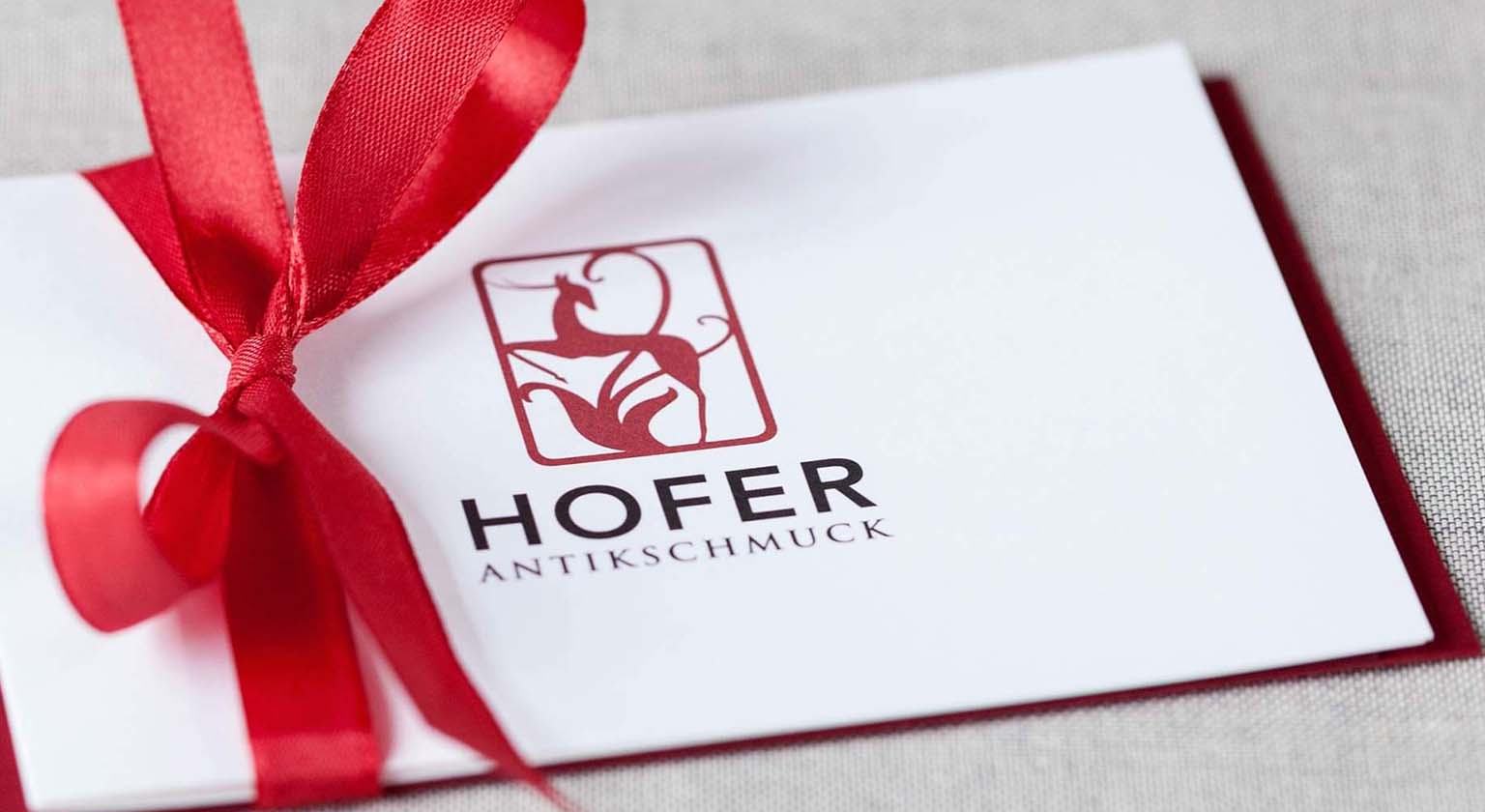 Give the Gift of History
Our Gift Cards